UNIQUE




PACKAGING




DELIVERING




EXCEPTIONAL




PRODUCTS!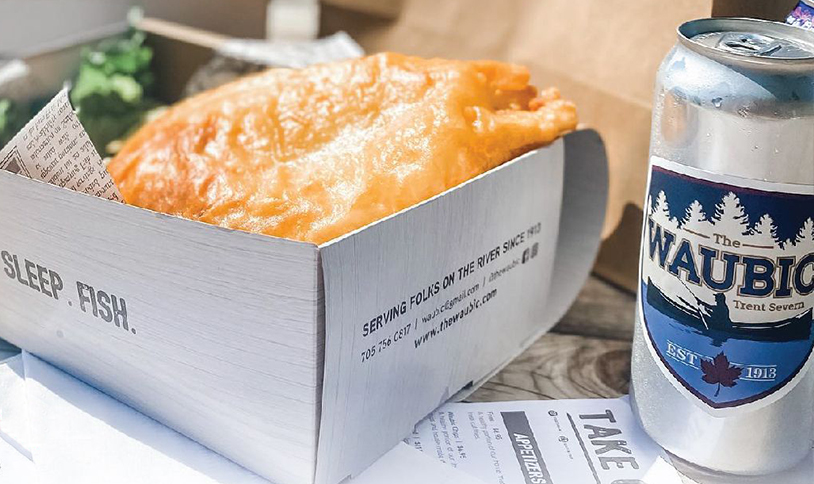 We want to support your restaurant by helping you elevate your game, creating unforgettable, custom printed Food Service Packaging that will help promote your brand!
As we continue to adapt to the new-normal, take-out will continue to be a viable option for your patrons!
Stand out from the rest with custom printed take out containers!
At PBI – Printing By Innovation, we admire unique packaging that delivers exceptional products! As a strong Canadian business, we want to support other local businesses by producing unforgettable food packaging that showcases your product to your customer.

TAKE-OUT PACKAGING OPTIONS: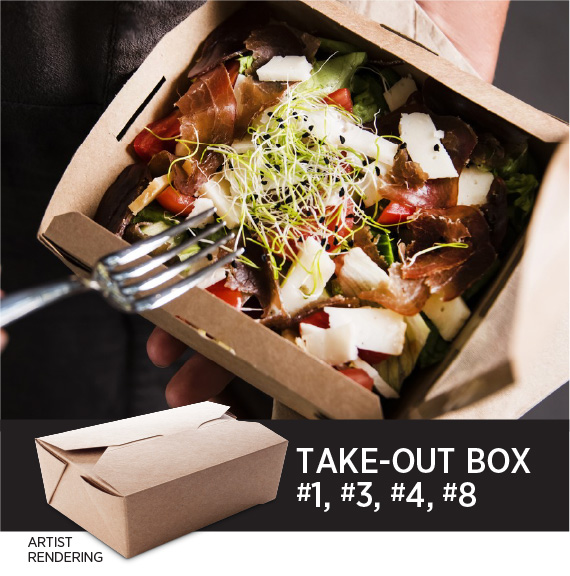 BEST USES FOR FOOD SERVICE

Salads, Hot Food, Fried Food
FREE IN-HOUSE DESIGN*
Custom Branded with your Logo,
Design Elements & Information

FEATURES INCLUDE

Stackable • Vents Steam
Wide Opening for Ease of
Food Transferring
Leak Resistant • Recyclable†
Kraft Or White Material
BEST USES FOR FOOD SERVICE

Hamburgers, Hot & Cold Sandwiches
FREE IN-HOUSE DESIGN*
Custom Branded with your Logo,
Design Elements & Information

FEATURES INCLUDE

Stackable • Vents Steam
Locking Hinged Lid for Durability
Leak Resistant • Recyclable†
Kraft Or White Material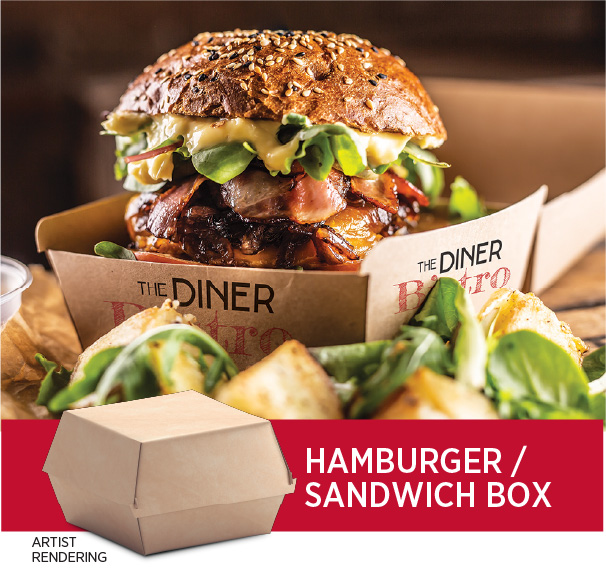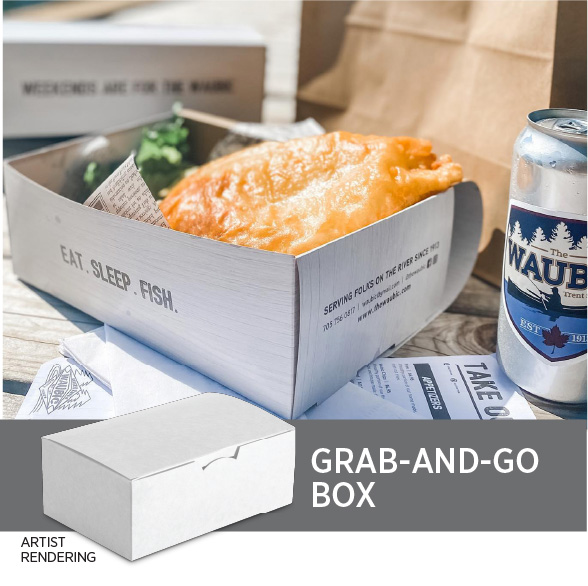 BEST USES FOR FOOD SERVICE

Sandwiches, Salads, Pastries
FREE IN-HOUSE DESIGN*
Custom Branded with your Logo,
Design Elements & Information

FEATURES INCLUDE

Quick & Easy Assembly
Lock Corners Keeps Food Secure
Leak Resistant • Recyclable†
Kraft Or White Material